Inv. #22200
Victorian Carved Coral Floral Earrings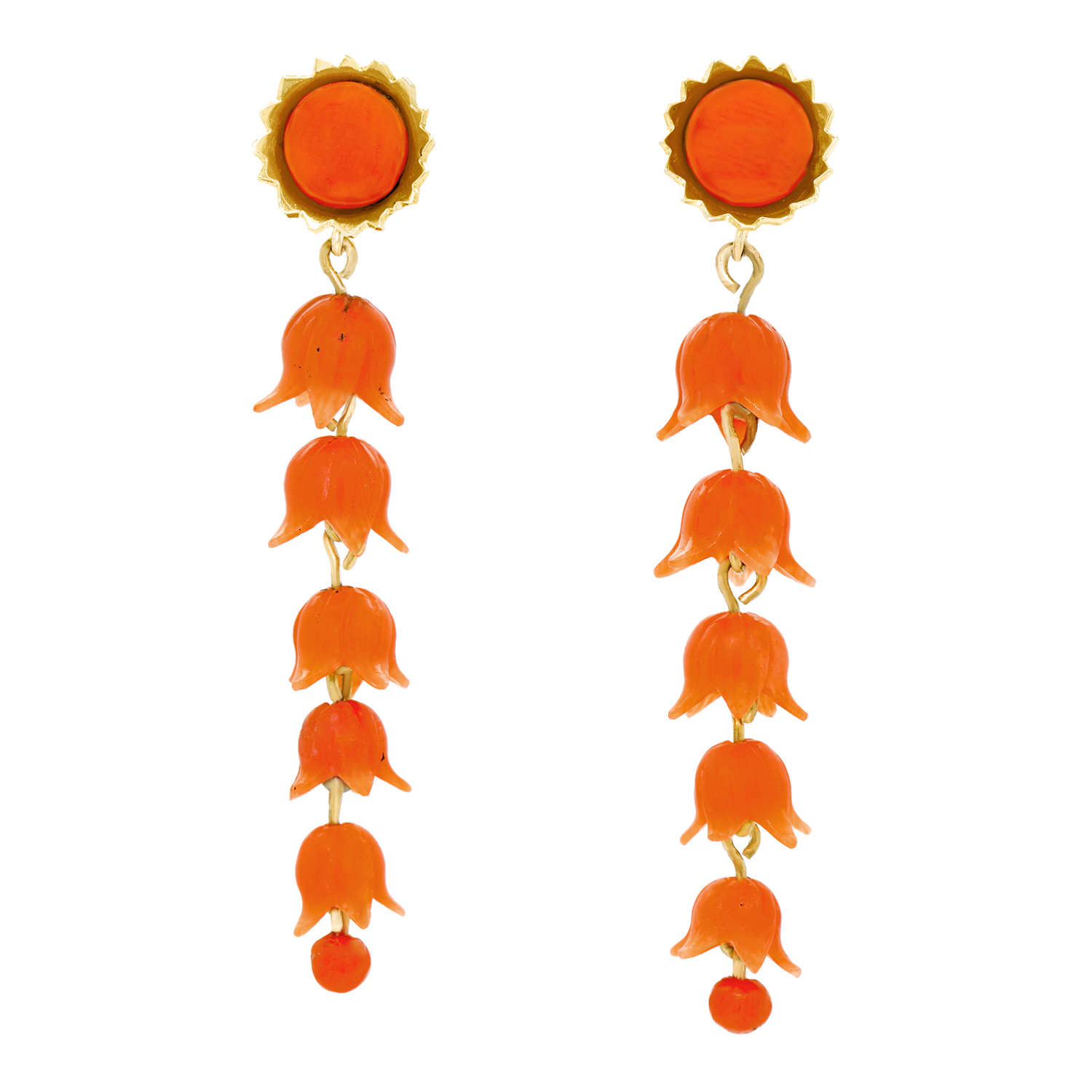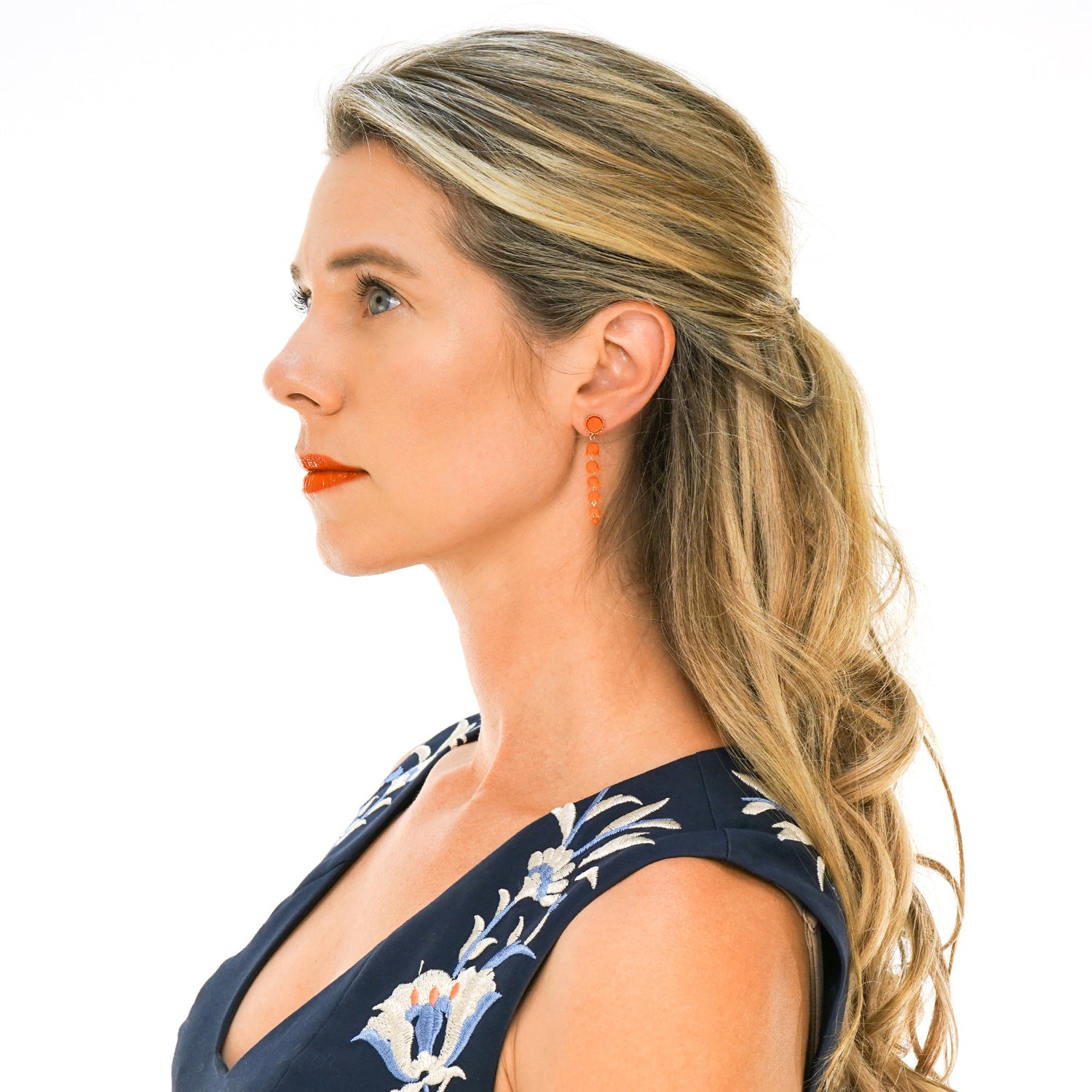 Circa 1880s, assembled 2020, 18k and 14k, by Lawrence Jeffrey, American. The Lawrence Jeffrey narrative of gathering heritage organics and incorporating venerable fragments in new pieces of jewelry is a commitment to a greener earth and to bringing spiritual and authentic verve to contemporary fashion. These charming bell flower earrings feature 120 to 150-year-old carved coral. The look is perfect for a summer moment or to bring color into a winter fashion montage. Excellent condition.
Stone Details:
Stone Details: Antique coral from the 1870s to 1890s
Remarks from Lawrence Jeffrey:
"One-of-a-kind is the truest luxury."
Condition:
Excellent condition.
Stones:
Natural carved coral
Measurements:
1 5/8 inches long
Shipping
in the USA is complimentary.
Our Guarantee: Items purchased from LAWRENCE JEFFREY are fully guaranteed. You can return any purchase within 5 days of your receiving it for any reason.
Payment Methods: VISA, MasterCard, American Express, Discover, PayPal, and wire transfers accepted.
See this piece in our Litchfield Gallery
See this piece in our Litchfield Gallery
See this piece in our Litchfield Gallery